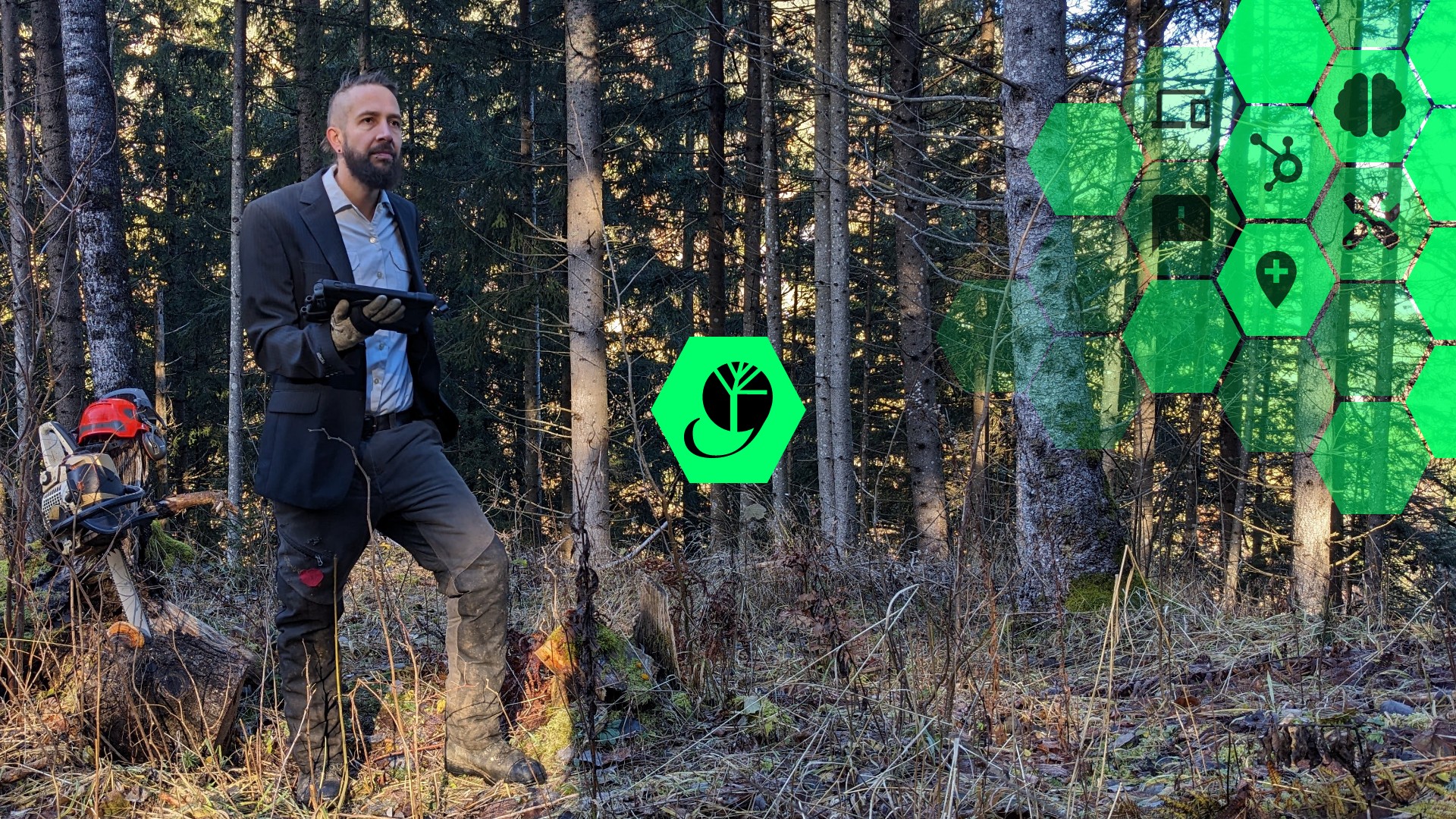 Consulting
Mit Grünecho Consulting unterstütze Dich dabei, digitale Produkte und Dienstleistungen für die Forstwirtschaft und Forstwissenschaft Effizient, Nachhaltig und Rentabel umzusetzen!
Grünecho unterstützt dich bei der Planung, Steuerung und Qualitätssicherung von Hard- und Software Projekten entlang des kompletten Softwareentwicklungszyklus.
Verfügbarkeit
handyman
Verfügbares Kontingent zur Zeit bis to
20h / Woche
Expertise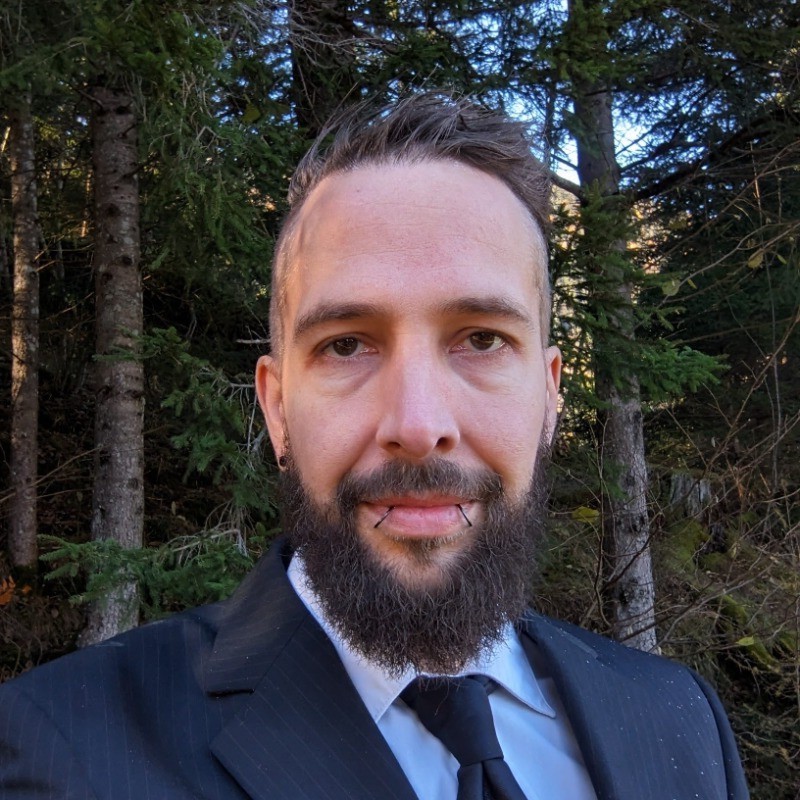 Gerrit Balindt
Mit Expertise und Erfahrung in der Software Entwicklung, Forstwirtschaft und Forstwissenschaft, unterstütze ich dein Team.
Auf Wunsch auch vor Ort, in deinem Unternehmen.
Development & Operations
Forestry
July - November 2023
school IBM DevOps and Software Engineering
Stanford Online
Developing AI Applications with Python and Flask
Test and Behavior Driven Development
Monitoring and Observability for Development and DevOps
Continuous Integration and Continuous Delivery (CI/CD)
Getting Started with Git and GitHub
Containers w/ Docker, Kubernetes & OpenShift
Python for Data Science, AI & Development
Hands-on Linux Commands and Shell Scripting
Application Security for Developers and DevOps Professionals
Cloud Computing
Agile Development and Scrum
Application Development using Microservices and Serverless
show open_in_new
2023
handymanProduct Development
Albert-Ludwigs-Universität Freiburg
FoVis - Audio Visual System for Forestry
show open_in_new
2022
school Machine Learning - Certificate
Stanford Online
Machine Learning
Octave
show open_in_new
2021 - 2022
handymanResearch Associate
Universität für Bodenkultur Wien
Python
R
LiDAR
2021
handyman Research Associate
Albert-Ludwigs-Universität Freiburg
Participation in the "Vehit" project. The aim of the project is to improve the wood supply chain through the systematic use of IT and to develop an intelligent supply chain concept that leads to increased rail transport.
Python
R
2021
schoolISTQB Certified Tester Foundation Level - Certificate
Austrian Testing Board
Software development life cycle
Test Management
Test Tools
show open_in_new
2020
handymanMobile Development
Grünecho
Dart
Flutter
logBAND
2019 - 2020
handymanMobile Development
UNIQUE forestry and land use GmbH
Dart
Flutter
Bios Kappler Tal
2019 - 2020
handymanResearch Associate
Kuratorium für Waldarbeit und Forsttechnik e.V. (KWF)
git
Project Management
Standardization
Process optimization
Digitization
2019
handymanMobile Development
Sozialversicherung für Landwirtschaft, Forsten und Gartenbau (SVLFG)
Dart
Flutter
2018 - 2019
handymanMobile Development
OpenForests
JavaScript
VueJs
HTML
CSS
Cordova
2017 - 2018
handymanFull-Stack Development
/gebruederheitz GmbH & Co. KG
JavaScript
Angular
HTML
CSS
PHP
Typo3
2015 - 2018
school Master of Science (M.Sc.)
Fachhochschule Weihenstephan Freising / Berner Fachhochschule BFH
International Management of Forest Industries / Applied Agricultural and Forestry
2011 - 2014
school Bachelor of Science (B.Sc.)
Hochschule für nachhaltige Entwicklung Eberswalde
Forestry
2005 - 2011
handyman Full Stack Software Development
unit-berlin gmbh
JavaScript
HTML
CSS
PHP
ActionScript
2003 - 2006
school Bachelor of Arts (B.A.)
SEA Institute
Blender
Creative Suite
PHP
Video / Audio Editing